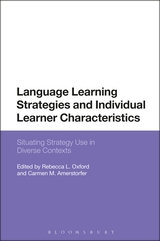 Language Learning Strategies and Individual Learner Characteristics: Situating Strategy Use in Diverse Contexts
Edited by: Rebecca L. Oxford, Carmen M. Amerstorfer
[Summary]
This innovative book focuses on the relationships among self-regulated language learning strategies, students' individual characteristics, and the diverse contexts in which learning occurs. It presents state-of-the-art, lively, readable chapters by well-known experts and new, promising scholars, who analyze learning strategy theory, research, assessment, and use.
Written by a team of international contributors from Austria, Canada, Greece, Japan, New Zealand, Poland, Turkey, the UK and the USA, this volume provides theoretical insights on how strategic learning interacts with complex environments. It explores strategy choice and the fluidity and flexibility of learning strategies. Research-based but practical themes in the book include strategy-related teacher preparation; differentiated strategy instruction to meet the needs of diverse learners of different ages, cultures, and learning styles; and creative, visualization-based development of strategy awareness. Examining methodologies for strategy research and assessment, the volume explores narrative, decision-tree, scenario-based, and questionnaire-based research, as well as mixed-methods research and new assessment tools for young learners' strategies. It presents research on strategies used for foreign/second language pronunciation, pragmatics, listening, reading, speaking, writing, and test-taking.
By providing a wide range of examples of strategies in research and action in a number of countries, cultures, and educational settings, and by offering incisive section overviews and a detailed synthesis at the end, this book enables readers to develop a holistic understanding of language learning strategies. With additional online strategy materials available for downloading, Language Learning Strategies and Individual Learner Characteristics is invaluable to all those interested in helping language students learn more effectively.
---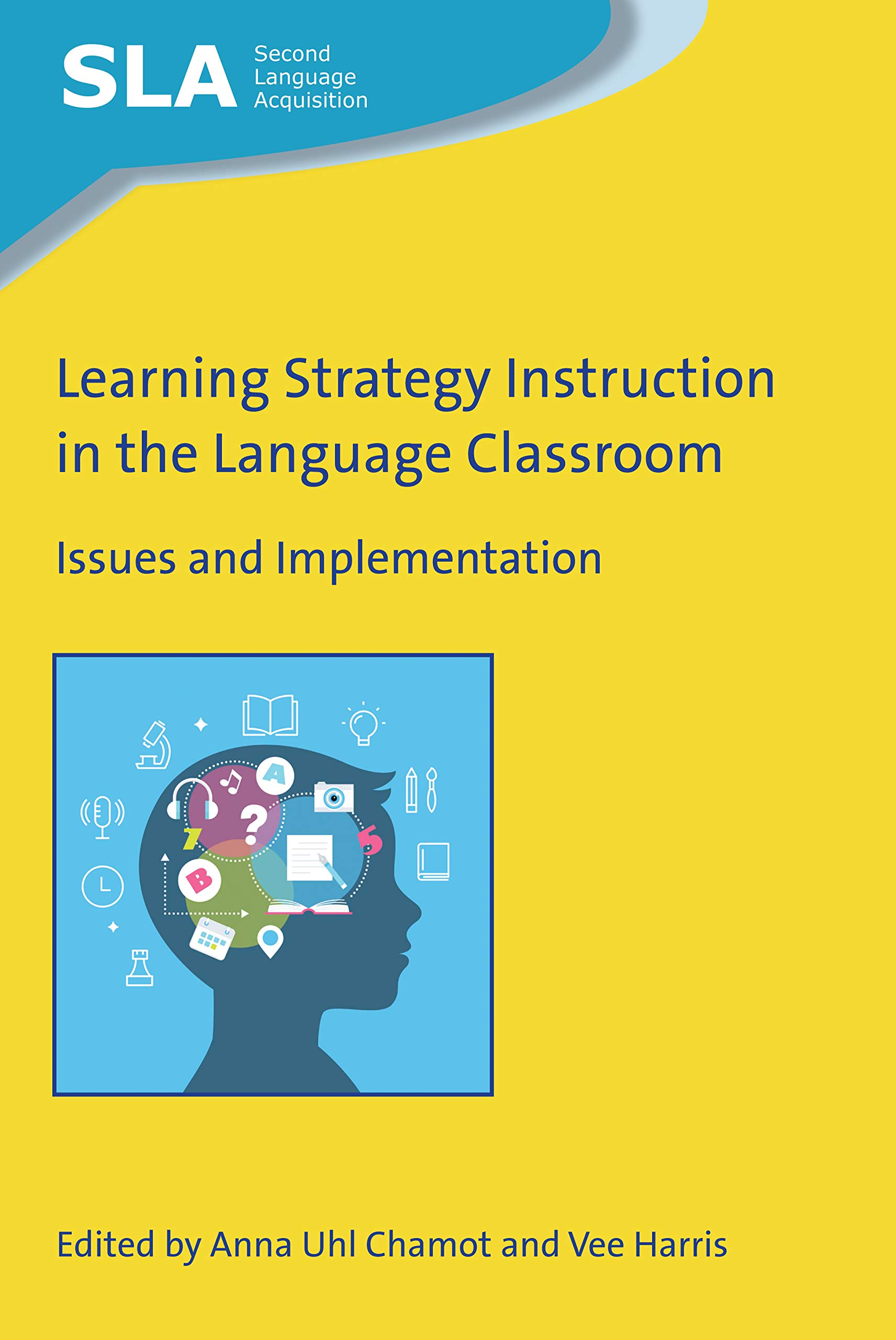 [Summary]
This comprehensive collection, comprising both theoretical and practical contributions, is unique in its focus on language learning strategy instruction (LLSI). The chapters, written by leading international experts, embrace both sociolinguistic and psycholinguistic perspectives. The issues presented include different models of strategy instruction and how they can be tailored according to context and the learners' age and attainment level. The collection will be an important resource for researchers in the field, both for its critical perspectives and its guidance on collaborating with teachers to design interventions to implement strategy instruction. It also identifies key areas for research, including the teaching of less studied groups of strategies such as grammar and affective strategies. The book will prove equally valuable to language teachers through the provision of detailed teaching materials and tasks. Those engaged in professional development, whether pre- or in-service teacher education, will find a wealth of concrete ideas for sessions, courses and assignments.
---
[Summary]
This international, interdisciplinary book series explores the exciting, emerging field of Psychology of Language Learning and Teaching. It is a series that aims to bring together works which address a diverse range of psychological constructs from a multitude of empirical and theoretical perspectives, but always with a clear focus on their applications within the domain of language learning and teaching.  The field is one that integrates various areas of research that have been traditionally discussed as distinct entities, such as motivation, identity, beliefs, strategies and self-regulation, and it also explores other less familiar concepts for a language education audience, such as emotions, the self and positive psychology approaches. In theoretical terms, the new field represents a dynamic interface between psychology and foreign language education and books in the series draw on work from diverse branches of psychology, while remaining determinedly focused on their pedagogic value. In methodological terms, sociocultural and complexity perspectives have drawn attention to the relationships between individuals and their social worlds, leading to a field now marked by methodological pluralism. In view of this, books encompassing quantitative, qualitative and mixed methods studies are all welcomed.​